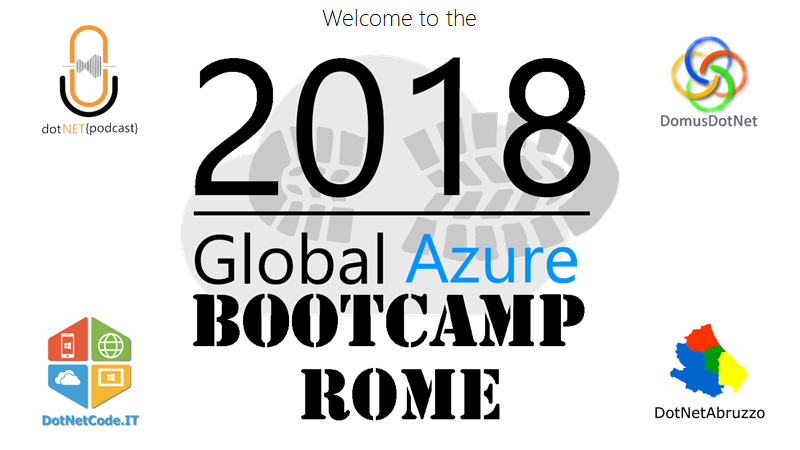 Sabato 21 Apirle, Roma, Luiss Enlabs. Un fantastico scenario per la tappa capitolina del Global Azure Bootcamp.
Grazie alla collaborazione tra DotNet Abruzzo, Microsoft Student Partner, Intel Innovator Tour e Hackster Live Italia si terrà una giornata di formazione dedicata al mondo dell'IoT (Internet of Things), ospitata nei locali di Fablab AQ (nei pressi dell'Istituto Tecnico Industriale).
Grazie all'iniziativa "Future ReCoded" sono riuscito ad essere presente presso il Liceo Scientifico "Leonardo Da Vinci" di Pescara per parlare di Internet of Things (IoT).